Office of the Superintendent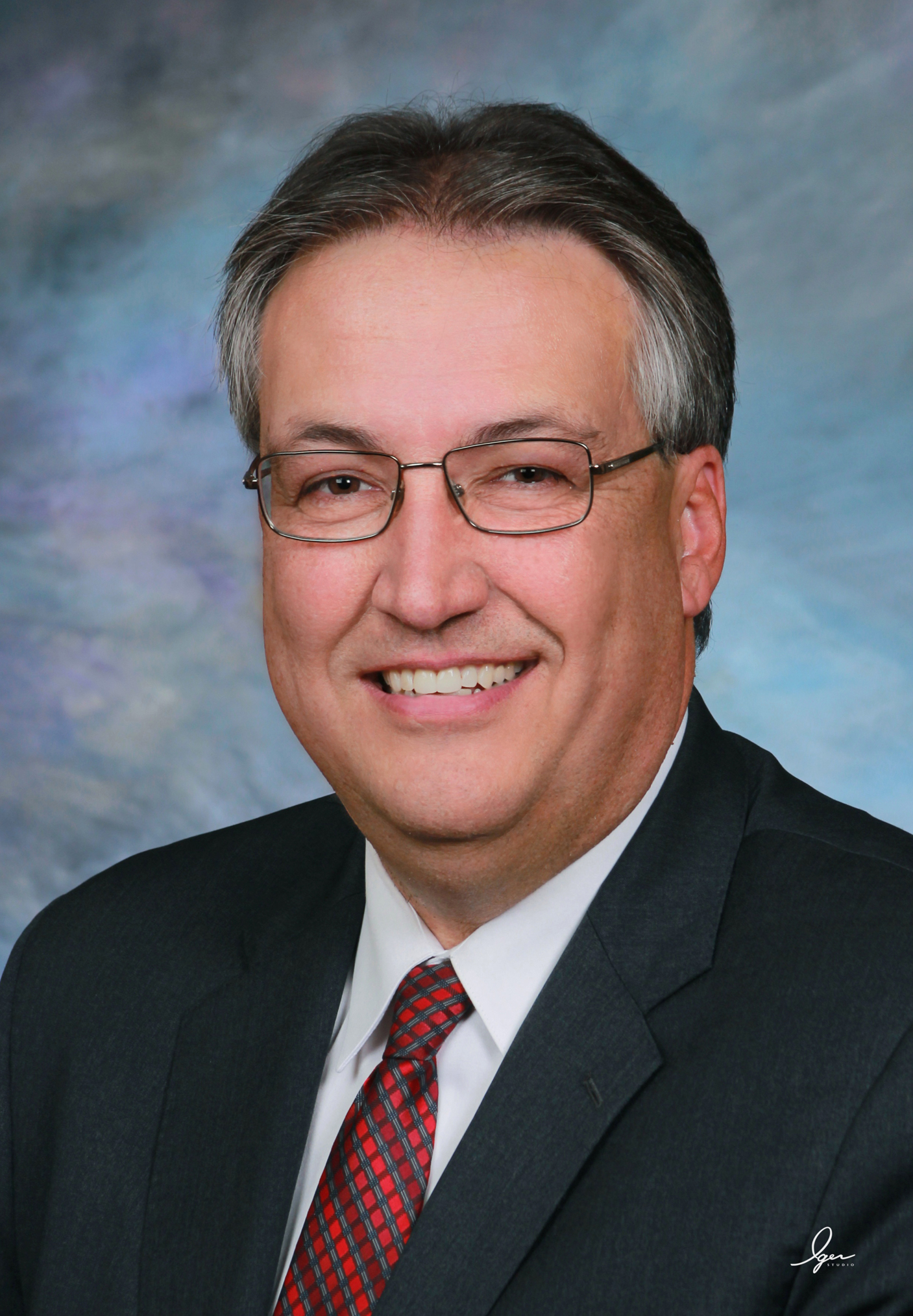 The Kern High School District is dedicated to maximizing student success. Ongoing communication among all stakeholders is the key to making sure our students are supported to the best of our ability. Please notify us if you would like more information regarding any Kern High School District program. Each week, we send out a video to share the latest accomplishments of our students and staff. Click HERE to open our latest edition of the KHSD Weekly Wrap-Up.
Bryon Schaefer, Ed.D.
Superintendent
Kern Education Pledge
Educational leaders in Kern County have created a collaborative alliance aimed at improving student outcomes for students from Pre-K through post-secondary certificate, credential, or college degree. Please click on the link for more information.